Description
QUICK AND EASY TONE-MAPPING DIRECTLY FROM YOUR RENDER ENGINE OR IN POST- PRODUCTION 
When we work with LWF using lineal render engines such as VRay, Corona Renderer, F- Storm, etc. We get as a result, an image with high dynamic range, that represents with great accuracy the physical properties of light. However this result is NOT photorealistic. To properly replicate the the behavior of a camera in an sRGB monitor using linear rendering tools, we need to use "tone-mapping". In this task, the use of LUTs combined with the dynamic range compression tools of render engines, helps us to standardize the Look of our work and guarantees us consistent results in all our images.
I've designed this pack of 56 LUTs to help professionals and enthusiasts transform their flat and non-contrast renders, into photorealistic renders rich in detail, contrast, and color. Easily, directly in the render engine or in your preferred post-production application.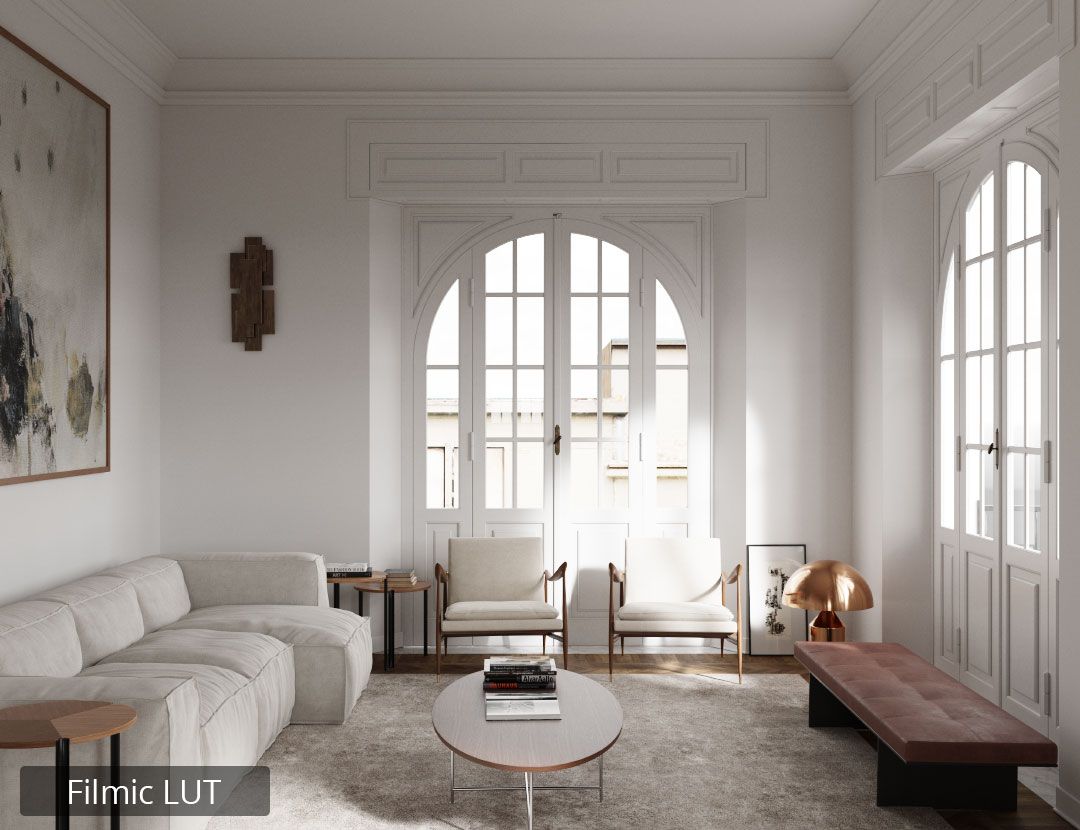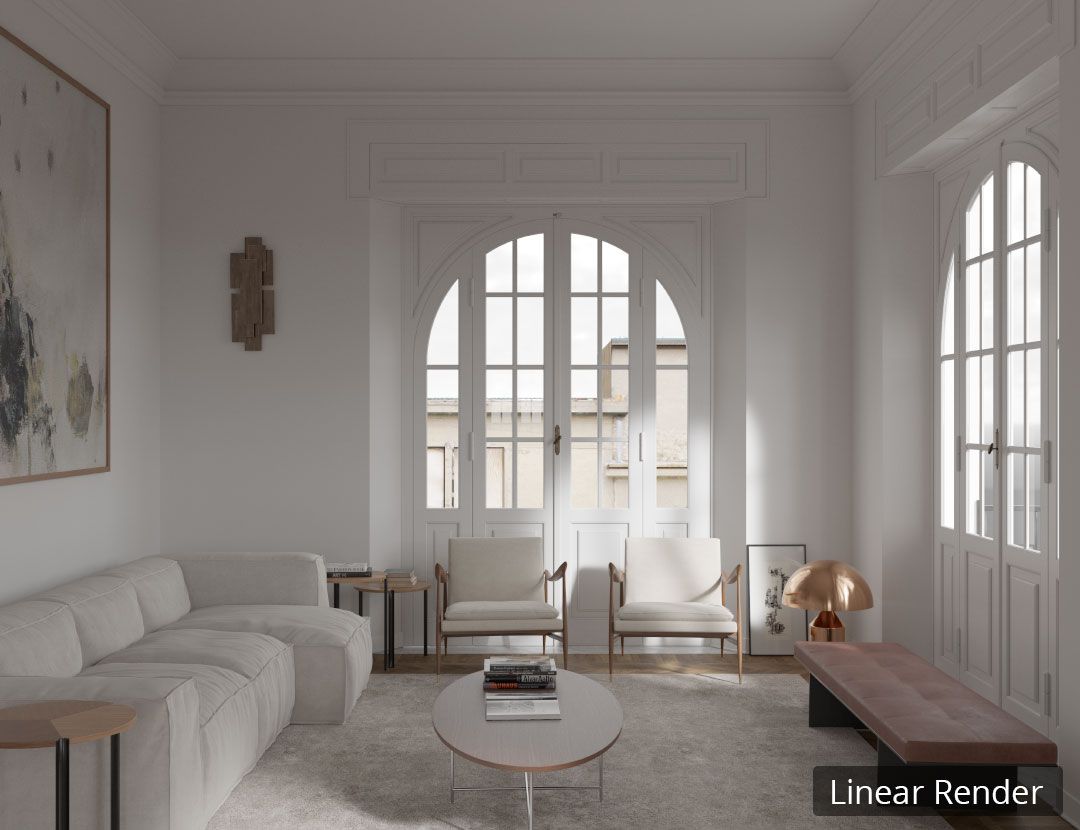 HOW TO USE THIS PACK 
In order to successfully use this Pack, you need to combine some type of dynamic range compression such as "Reinhard Burn" in V-Ray or "Highlight Compression" in Corona Renderer with a contrast LUT. It's also possible to replicate the output in any post-production application, such as: After Effects, Nuke or Photoshop. But remember, if you apply the LUT directly on a linear render without compression, the results will not be correct.
It's important to apply our LUT BEFORE starting to lighten and render our image, if we apply our LUT on a picture with low luminosity, the result will not be satisfactory and we will get a dark image. With the LUT applied in the VFB, we proceed to do WB and contrast, .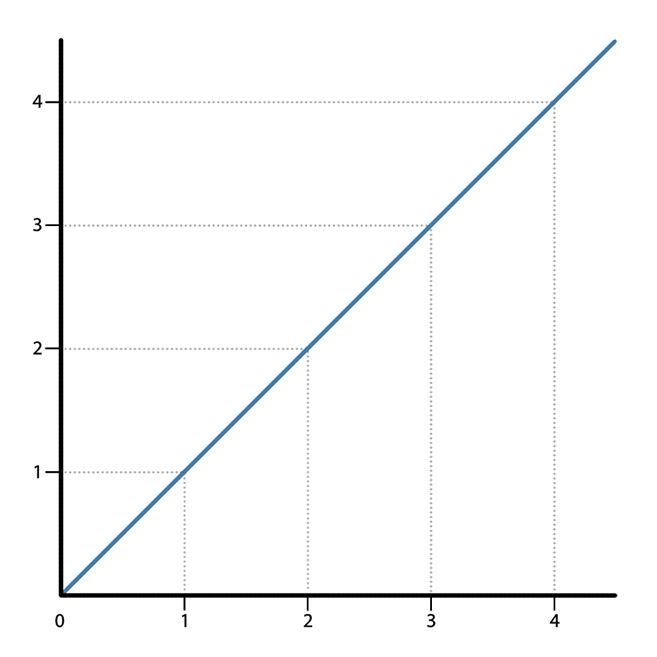 Step 1
LWF in any render engine to achieve physical accurate lighting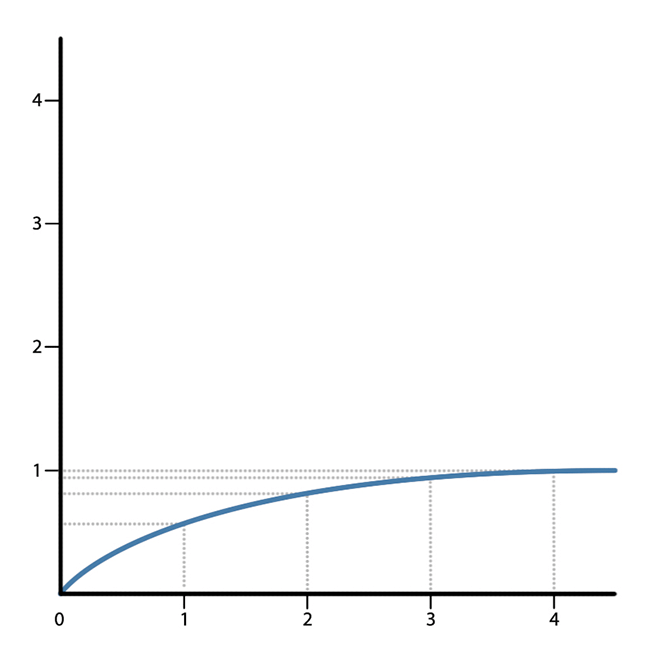 Step 2
Compress dynamic range to recover all details in highlight (Reinhard Burn)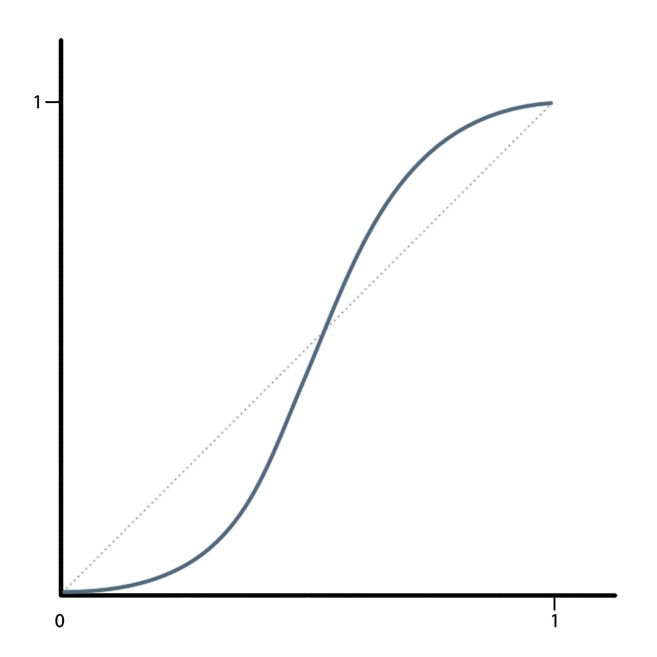 Step 3
Apply LUTs to recover contrast and color to achieve a more photorealistic result
How to use in Corona Renderer
How to use in After Effects
FILMIC CONTRAST
In this category you will find 8 LUTs to emulate the filmic contrast with different intensities so that you can fine tune the final result. These adjustments help us to see the photographic result directly in our VFB while we configure materials, light, etc. They do not introduce variations of color, only contrast. This are possibly the most important LUTs of this pack.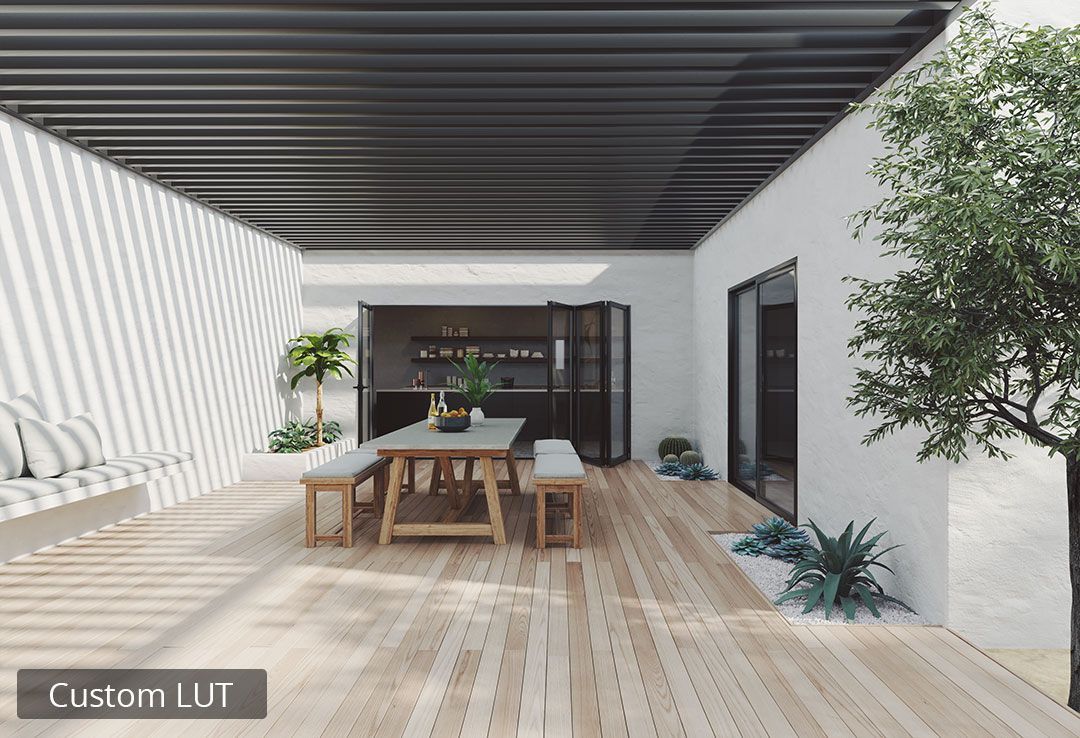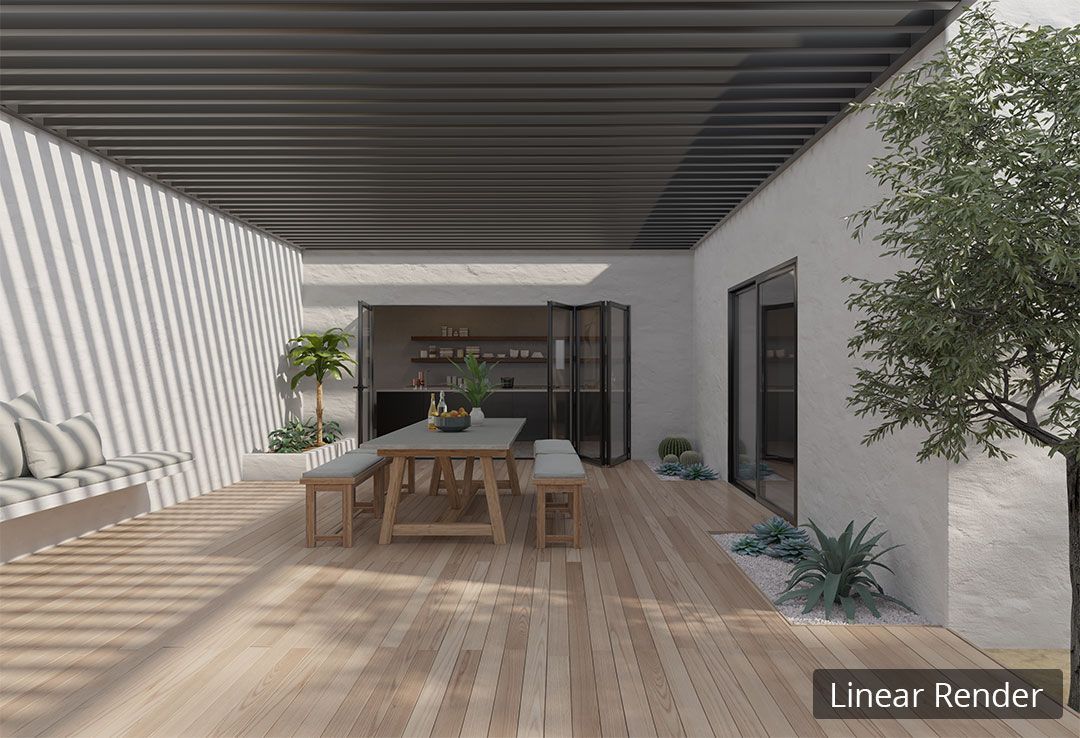 CUSTOM LOOKS
If you want to emulate the behavior of a film negative, the response of an old camera, or different color effects, these 48 LUTs, specially designed for render engines, will help you achieve this by giving your images a different look.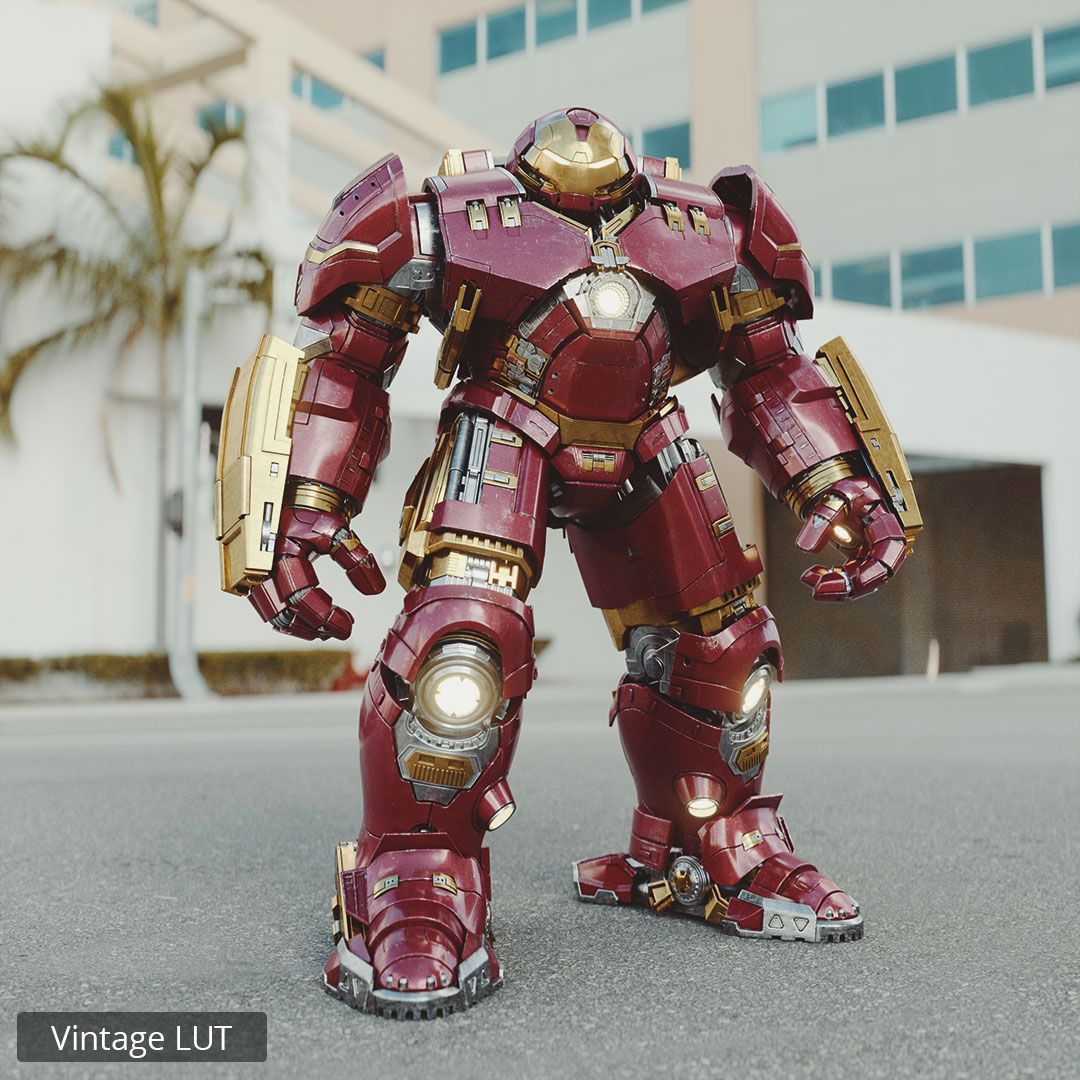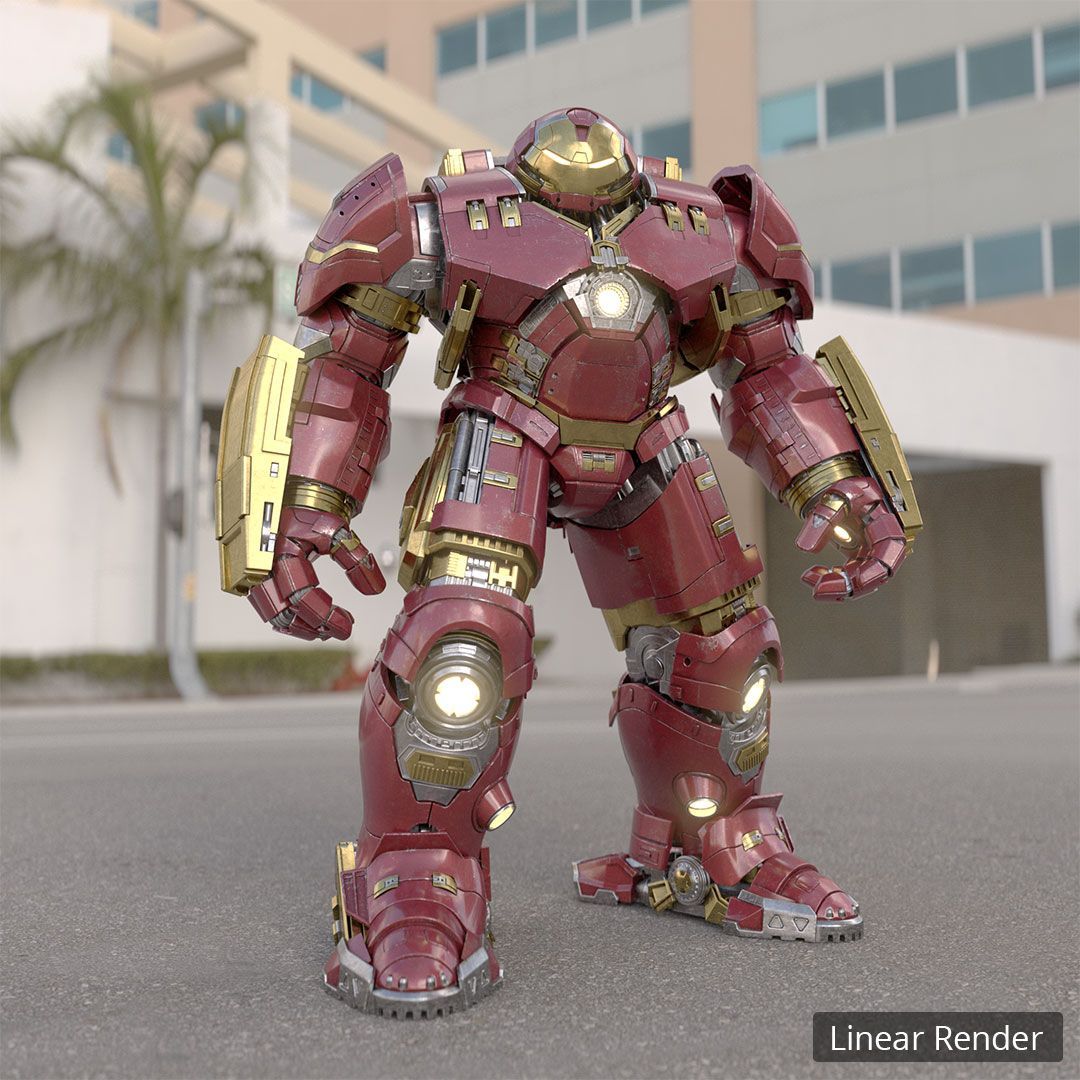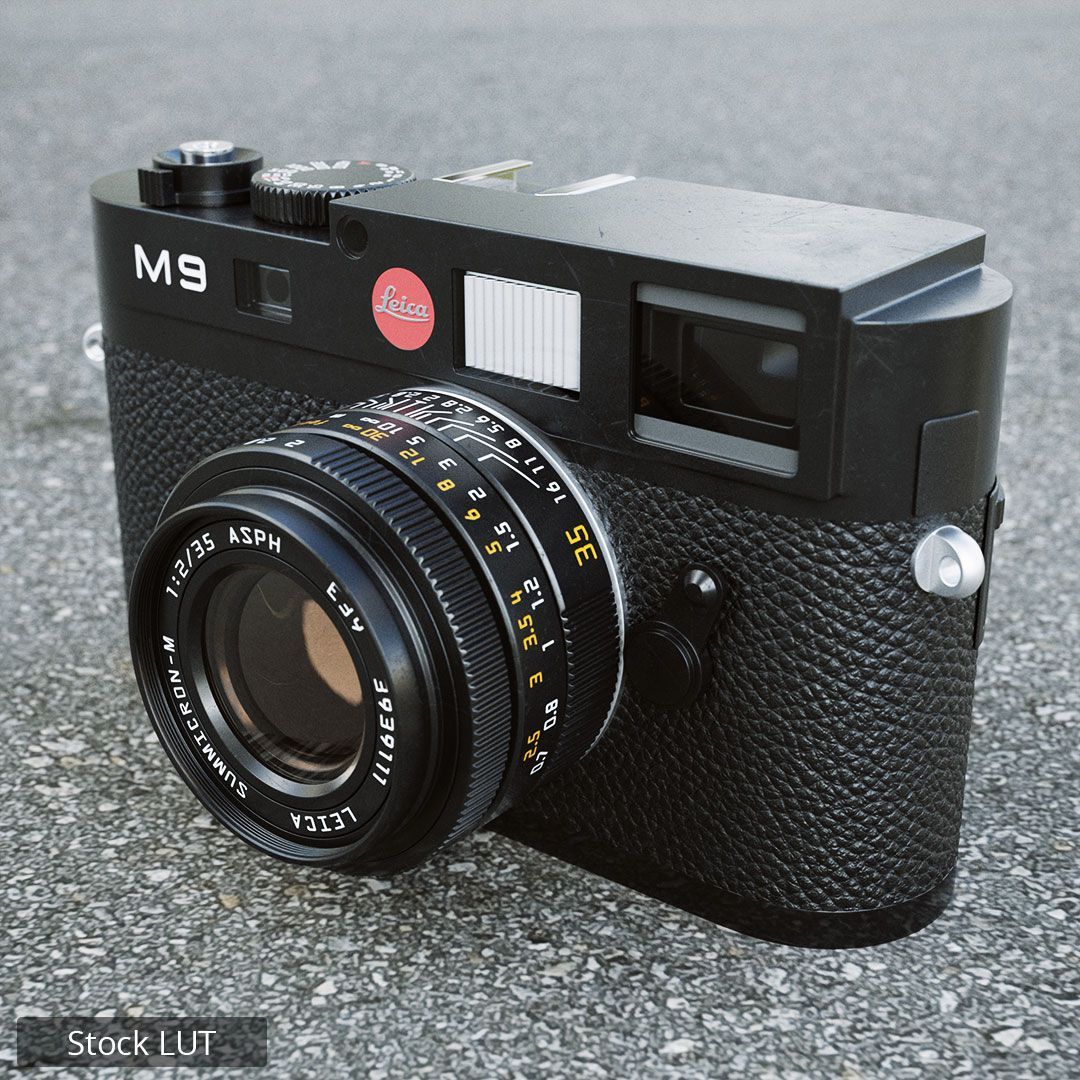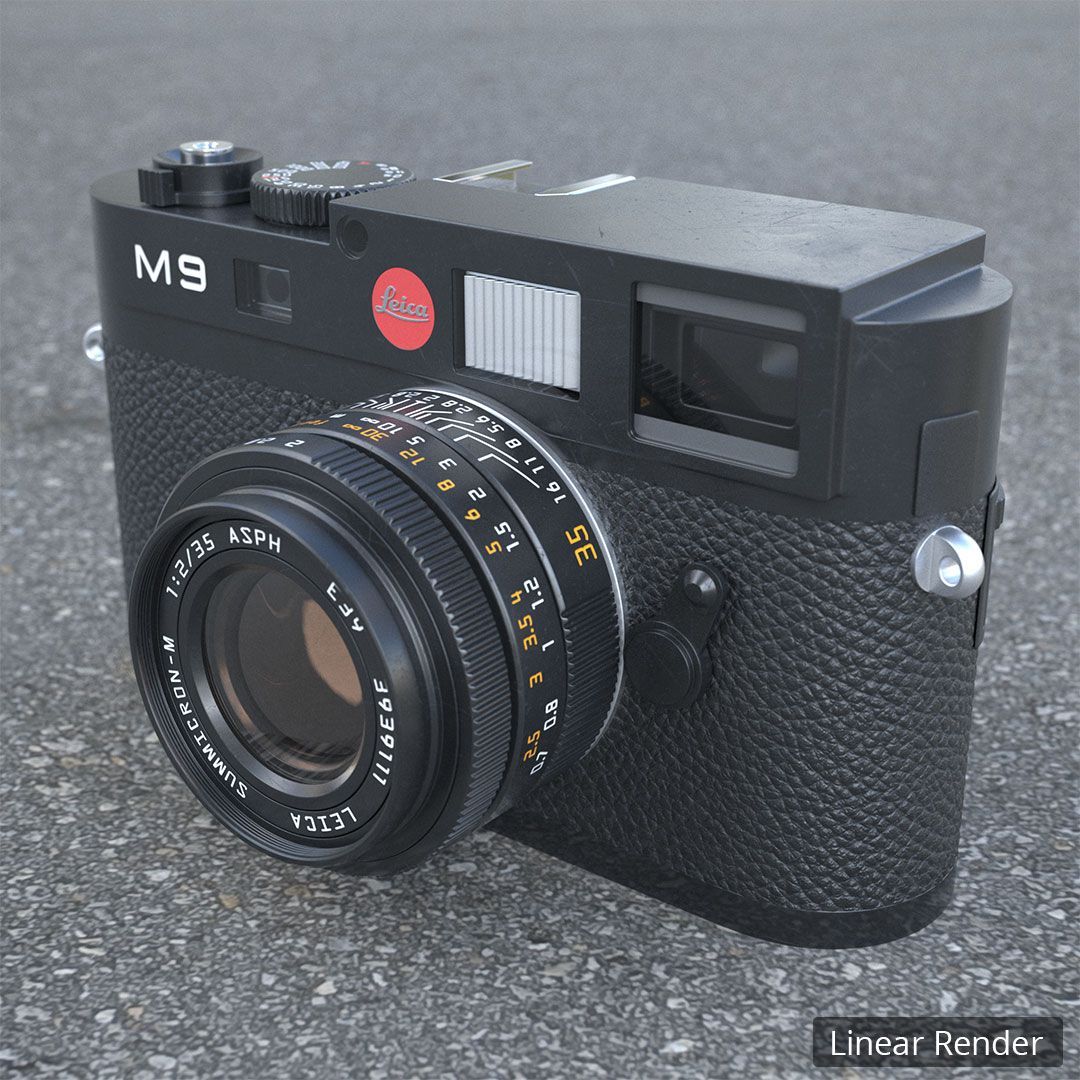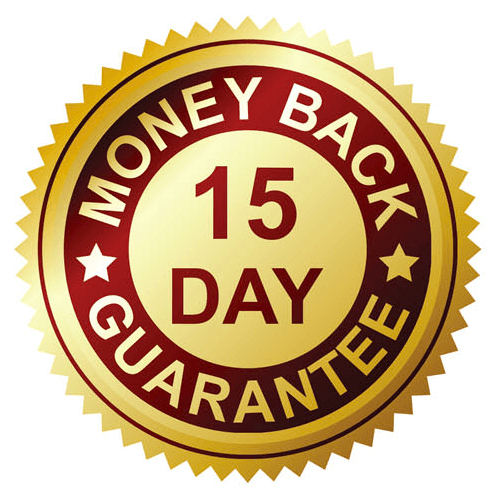 To ensure the satisfaction of users, all our products have a 15 day money back guarantee. if during this period you are not satisfied with the purchase, contact us at soporte@3dcollective.es and we will refund your money.
Get it Now
SPECIAL OFFER

+8 LUTs of photographic contrast

48 LUTs with custom "Looks"

Lineals and sRGB
Purchase Now
Payment options and conditions 
You can pay for this product with:
Credit card
Paypal
Direct bank transfer
Payments by bank transfer need manual confirmation, after 24-48 hours from the confirmation of the corresponding payment in our bank, you will receive a notification in the e-mail that you indicated during the purchase process with the confirmation and the link for downloading your product.
For any questions or additional information about payments and returns, please contact us at: soporte@3dcollective.es
After the purchase of this product, you will receive an email with the download links, you can also access this thru the "MY ACCOUNT". This product has a 5 download limit, but if you need more you can contact us at soporte@3dcollective.es to ask for more or ask us any question related to this product.