Description
PRICE AND PAYMENT CONDITIONS 
p_t_3dC
+ IVA in Spain and EU
Conditions: Clear
Place: Madrid-Spain
Season: Autumn
Time: 14:25
Cloud Typology: Clear
Multiplier: 1
Backplates: 6

HDRi 4K, 8K y 16K included
Buy
Payments can be made via:
Credit cards
Paypal
Direct bank transfer
Payments via Direct bank transfer need manual confirmation. After 24-48 hours from the confirmation of the payment in our bank you will receive a notification message, in the e-mail that you indicated during the purchase process, with the confirmation and the download link to the product .
For any questions or additional information about payments and returns, please contact us at: soporte@3dcollective.es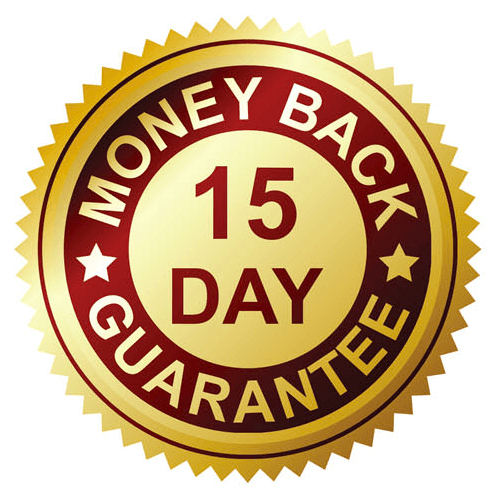 To ensure the satisfaction of users, all our products have a 15 day money back guarantee. if during this period you are not satisfied with the purchase, contact us at soporte@3dcollective.es and we will refund your money.