We are back with our interview section and what better way to do it than with Keely Colcleugh, founder of Kilograph, one of the leading Architectural Communication companies in the world.
Kilograph, based in California, is expanding and since last year has offices in Alicante, Spain, so it is especially inspiring to learn about Keely's career and the decisions that have made her company a global reference.
1. You have a very rich and singular background, Can you start by telling us about your beginnings in architecture and your early experiences in this field?
Ever since I could remember, I've always wanted to be an architect. A love of drawing and making things combined with an interest in history. It felt like a natural fit.
When I got a chance, I enrolled in McGill University so I could learn the craft.
After graduation, I began working for Skidmore, Owings & Merrill, before moving on to OMA and later, Bruce Mau Design. However, the further I got into the architectural process, the more interested I became in the visual tools we use to communicate our designs. I was lucky to work for companies that also liked to experiment, so I was exposed early on to a lot of animation, film and exhibition design techniques that would become passions, and oddly enough, the reason I left the industry for awhile.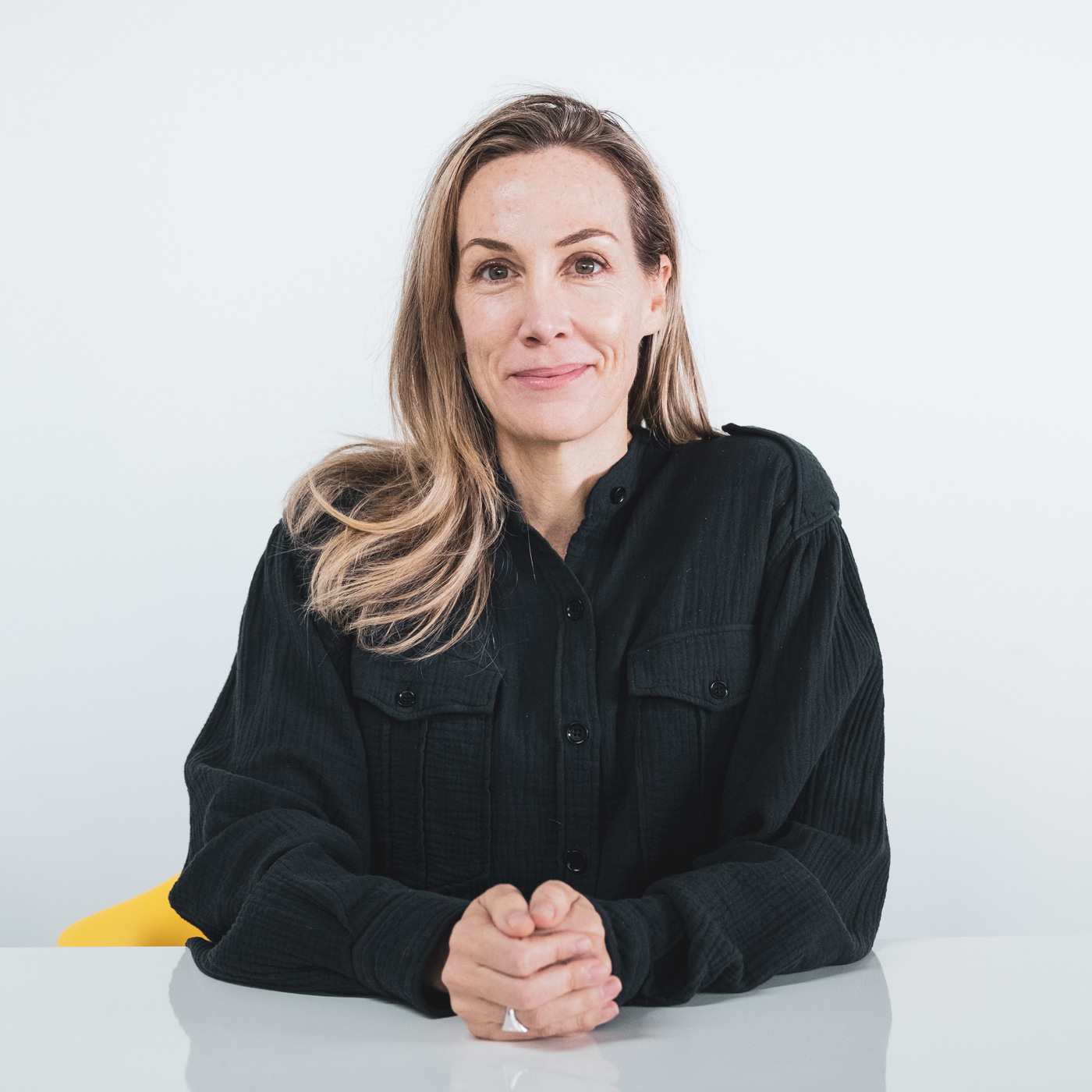 2. Can you tell us about your film background?
I could feel myself gravitating towards film and visual effects work and knew that if I wanted to make a serious go of it, I had to move to LA. So I did.
I packed up my life in Toronto and got a job at Pixel Liberation Front, a visual effects and previsualization studio. While there, I got to explore creativity and storytelling as a previz artist on films like Iron Man and Superman Returns. Later, an opportunity came up to work for BUF Compagnie, a large visual effects company in Paris as a producer, which is where I stayed until a friend lured me back to architecture.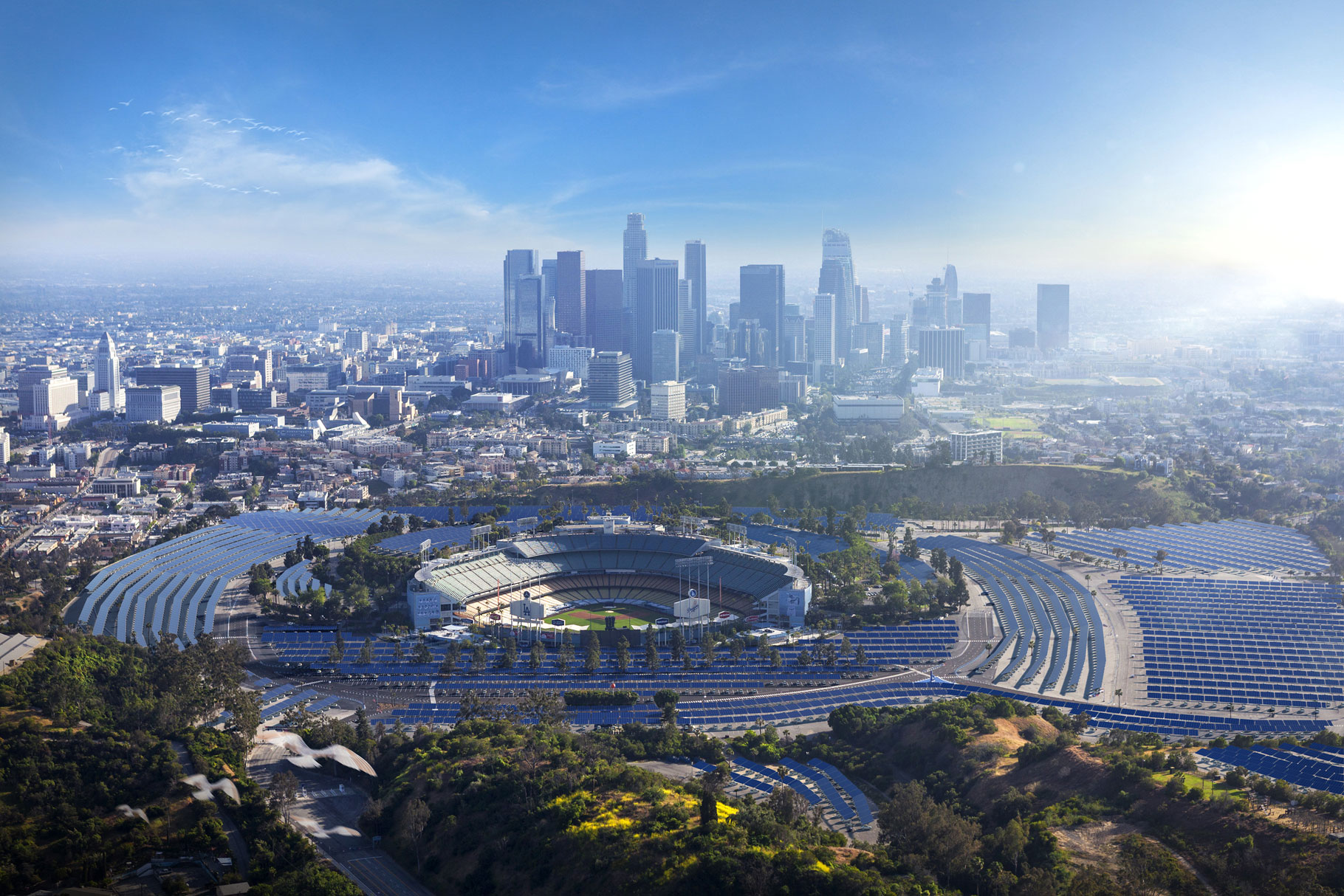 3. When did you first realize that Archviz was a possible career option?
While working at Atelier Jean Nouvel. It took me awhile to get there, because I loved all the film work I was doing, but when I started to think about it, I saw the common threads I was using – narrative, composition, intent and the desire to be intriguing – had direct applications on architectural visualizations.
When done well, archviz can communicate so much about a space, from how it can be used to brand signifiers to an essential feeling. So changing paths didn't require me to give up my passions, they were just reapplied.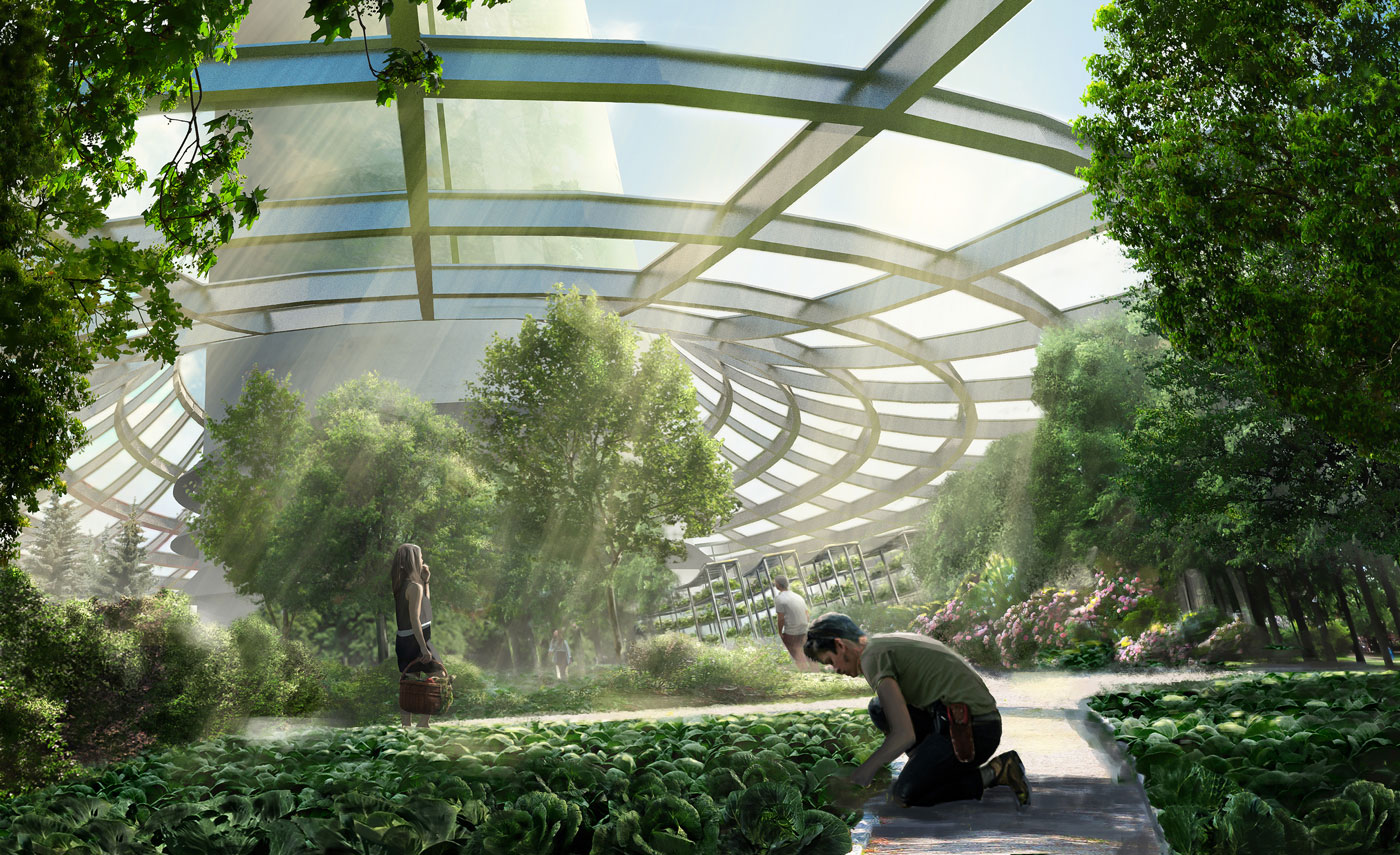 4. When and how did you decide to start with Kilograph?
I started Kilograph in 2010 after seeing a need for a creative archviz presence in Los Angeles. We started by through friends and referrals and built the company up to where it is today: 24 people creating communication design and branding materials for the architecture, real estate development, and entertainment industries.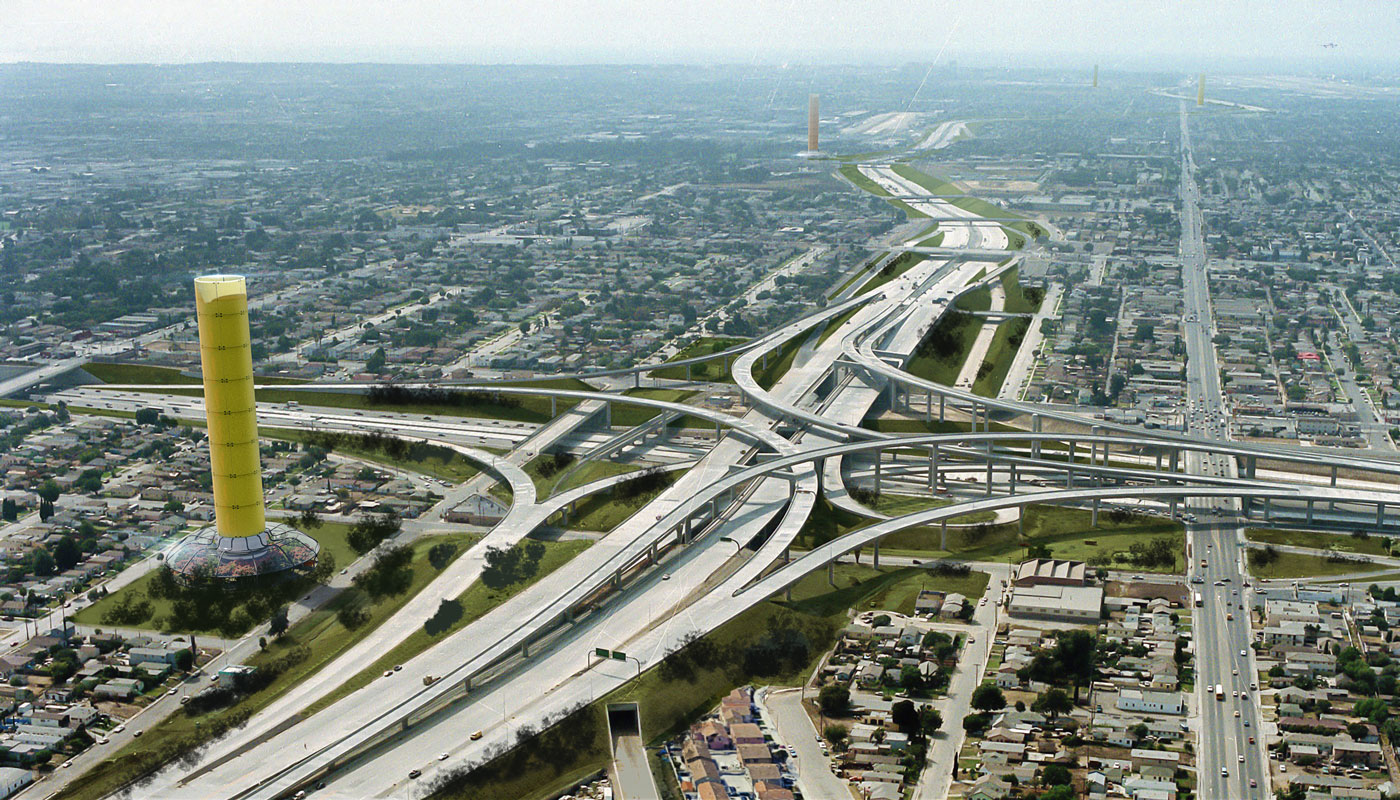 5. What role fits you best, or where do you feel more comfortable: as an artist, a speaker, or business woman?. And how do you find the balance?
I have grown to feel comfortable in all of these roles. I think there is a lot of discussion about balance but it is not always possible or even right for everyone.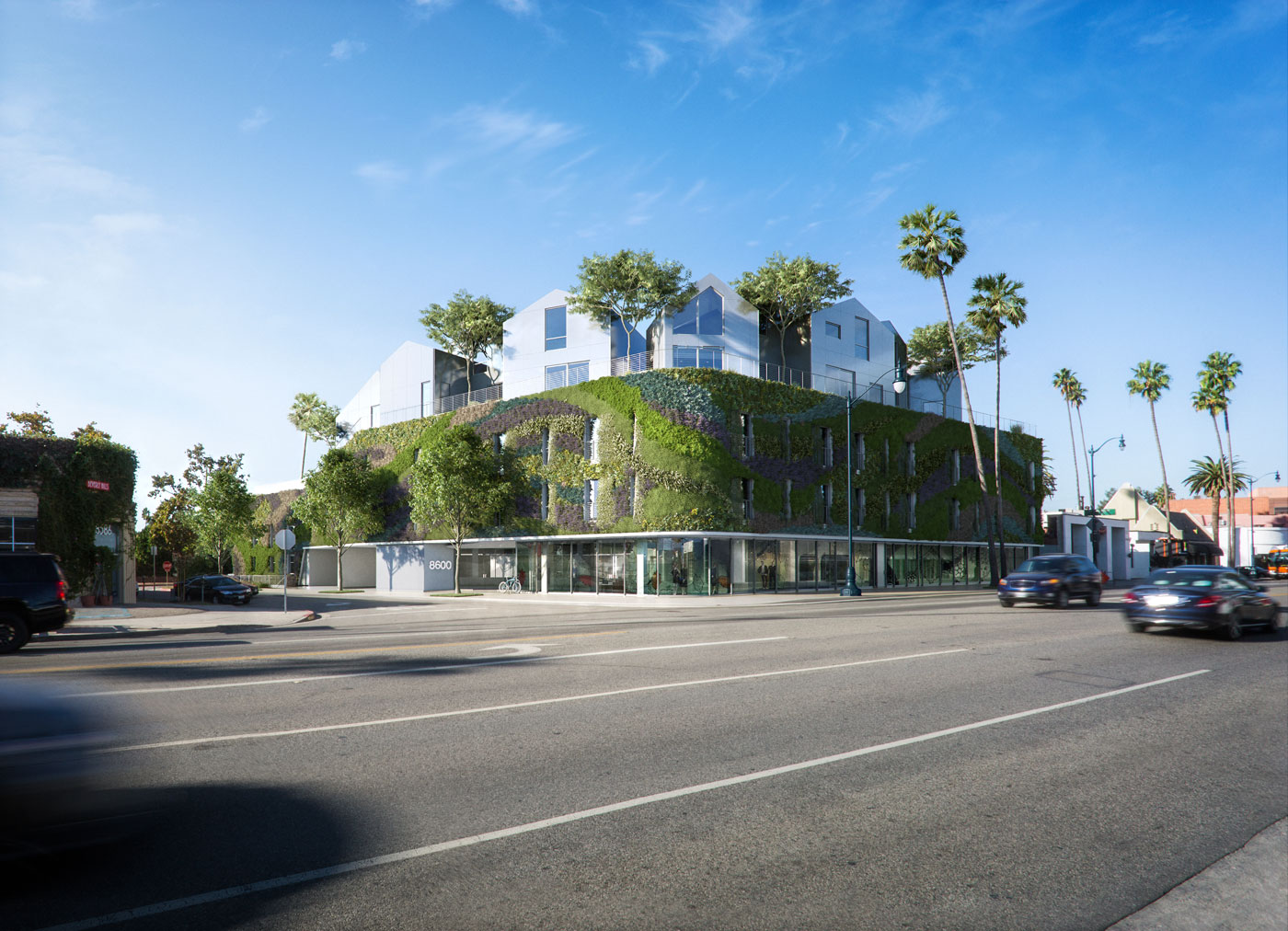 6. What inspires you? Can you share a few references?

I love creative risk. That's where the discoveries happen. In terms of inspiring people, I love the work of Paula Scher, Zaha Hadid, and art collectives like Meow Wolf.
I'm also inspired by what VR is opening up for archviz. In particular sensory VR. A lot of times when people think about VR they think about the visuals they see or the locomotion characteristics of how they get around in a space. Experiments in the entertainment world have been inspiring our team to explore other senses like smell and touch. Imagine walking up to a VR house and smelling the grass, or feeling the sun on your back as you stepped onto the porch. Playing around with different sensations will only make our designs more immersive. It'll be exciting to see where our experiments will take us in the coming years.
I am also interested in creative uses of readily available technology for collaborative experiences and public place-making. Using web-based Apps and social apps to explore and create spaces has exciting potential across marketing, digital art, and activism.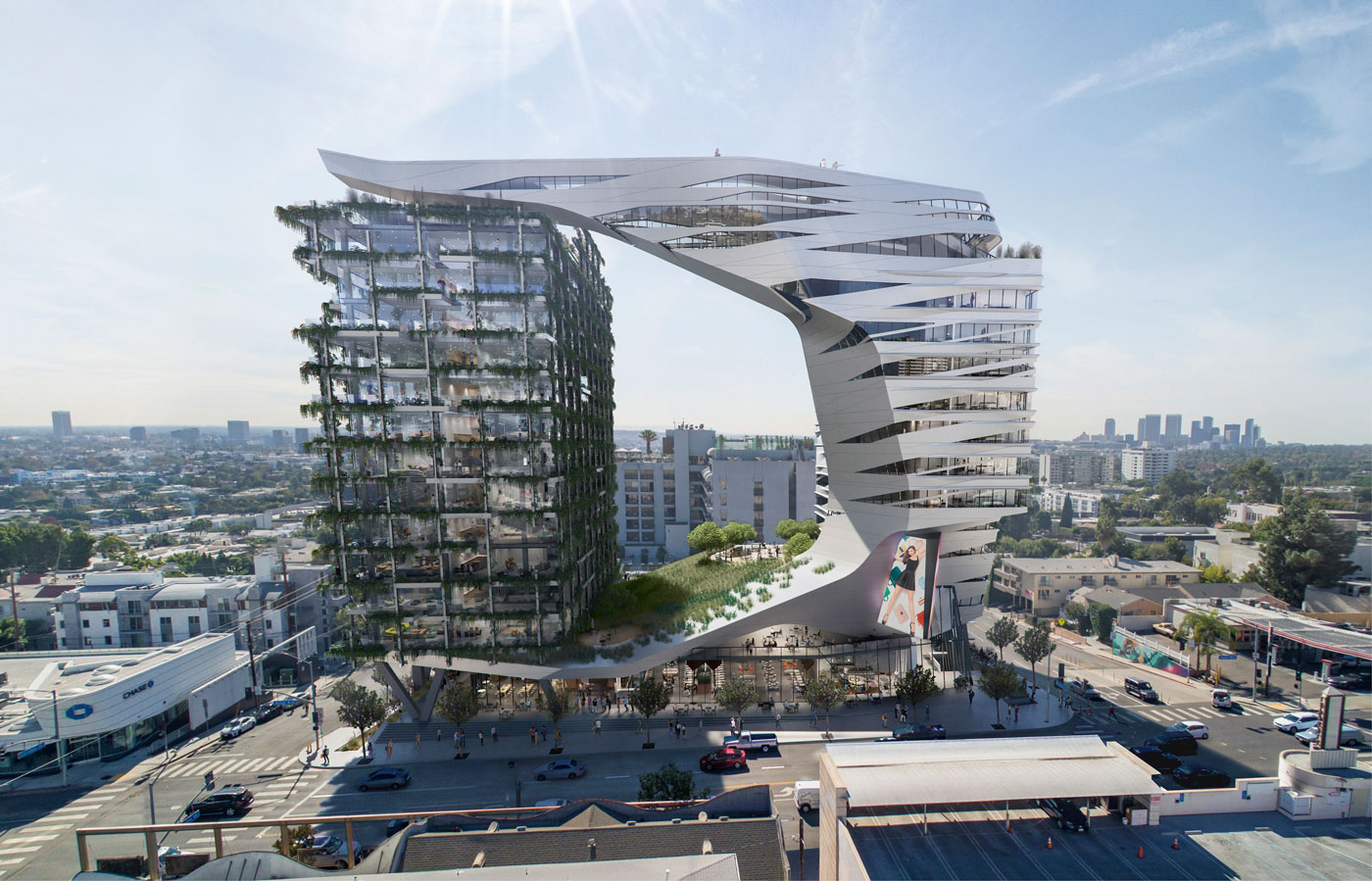 7. As the owner of a successful business in Archviz, you are a role model for a lot of women in this business, including me. Do you have any advice you would like to share with us?
Trust your instincts. Being resourceful instead of super careful certainly worked to my benefit. If I couldn't afford a new machine, I'd borrow one; if I was short on cash, I'd call existing clients and extend deals; I never used a babysitter, I kept my son by my desk. This kind of necessity multi-tasking helped my business grow. It also came easily.
Another thing is the ability to see if a situation or a personality was going to go sour. I usually trust my gut and it seems to pay off most of the time.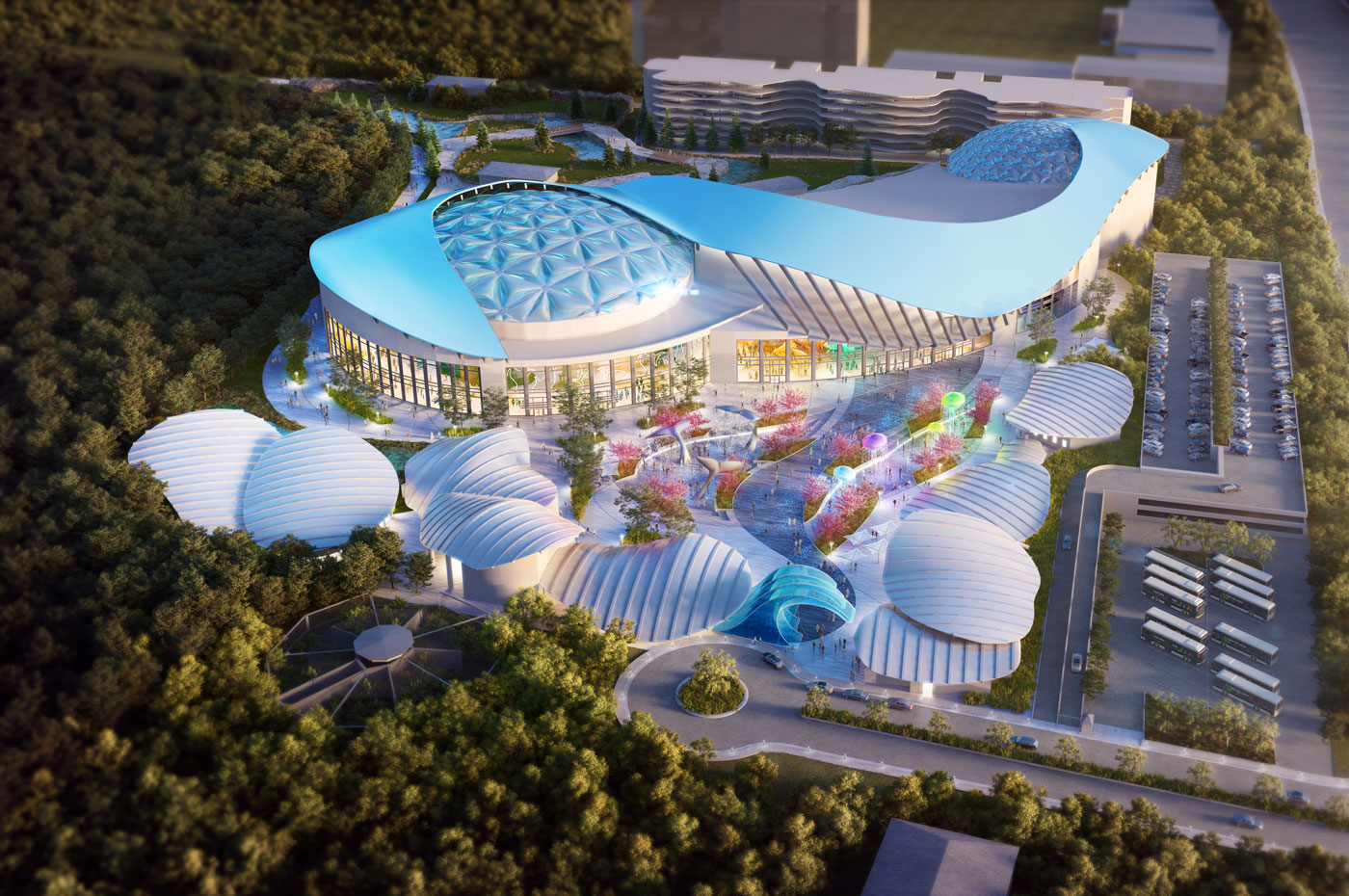 8. We know that Kilograph is expanding globally, and has a new office in Alicante Spain. Can you tell us what brought you to Spain?
We always intended to have a footprint in europe. My first experience as an arch viz artist was working at Atelier Jean Nouvel in France and this culture of architectural illustration in europe feels very natural. We happened to have a good friend and collaborator in Spain and our relationship has grown over the years working together. It happened organically to open the office in Spain and we are so excited about expanding and our future here.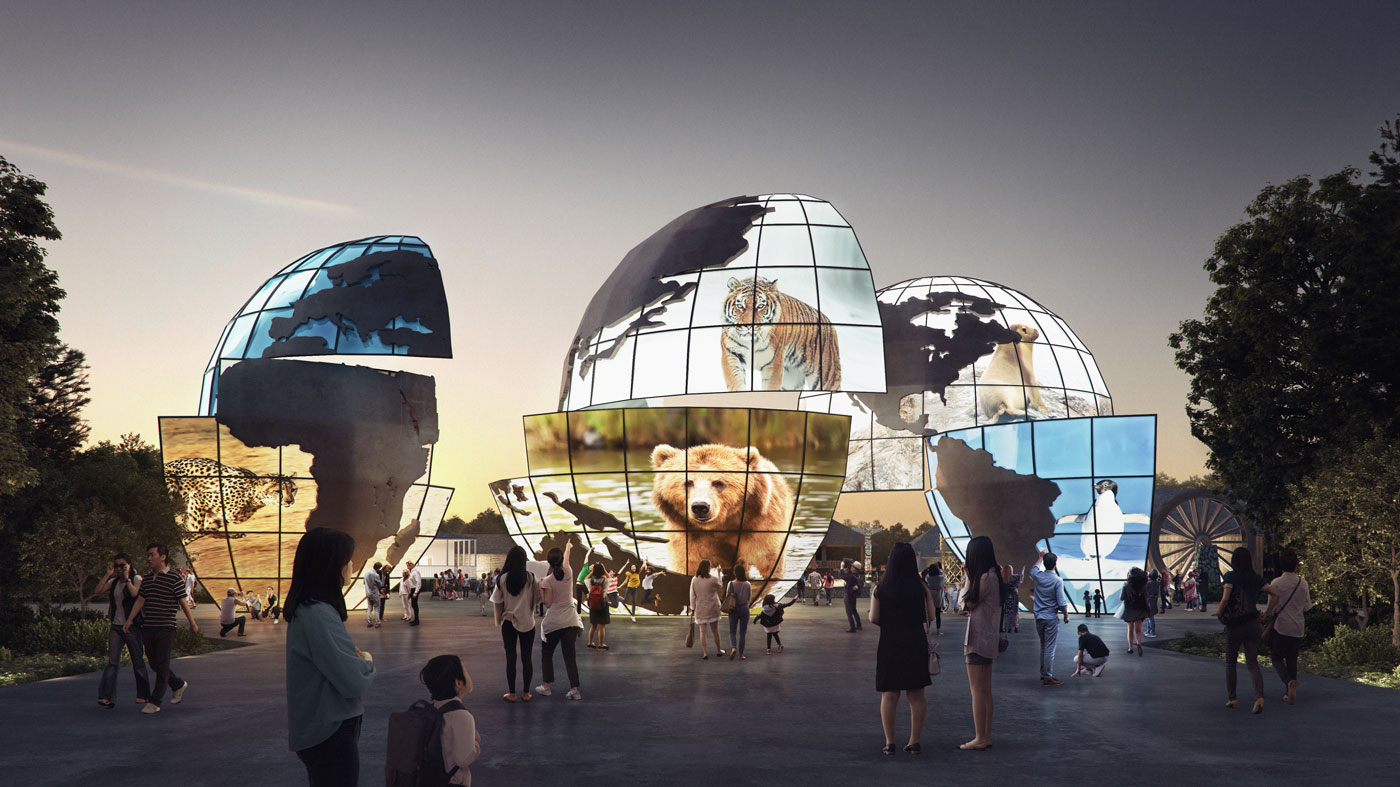 9. Are you looking for specific profiles?, and what are the key characteristics of a Kilograph employee?

Our best employees have been those who attended the program at School-ing. Students have a developed artistic eye, dedication, and technical rigor. We are open to all applicants in Europe with a similar background and training of course.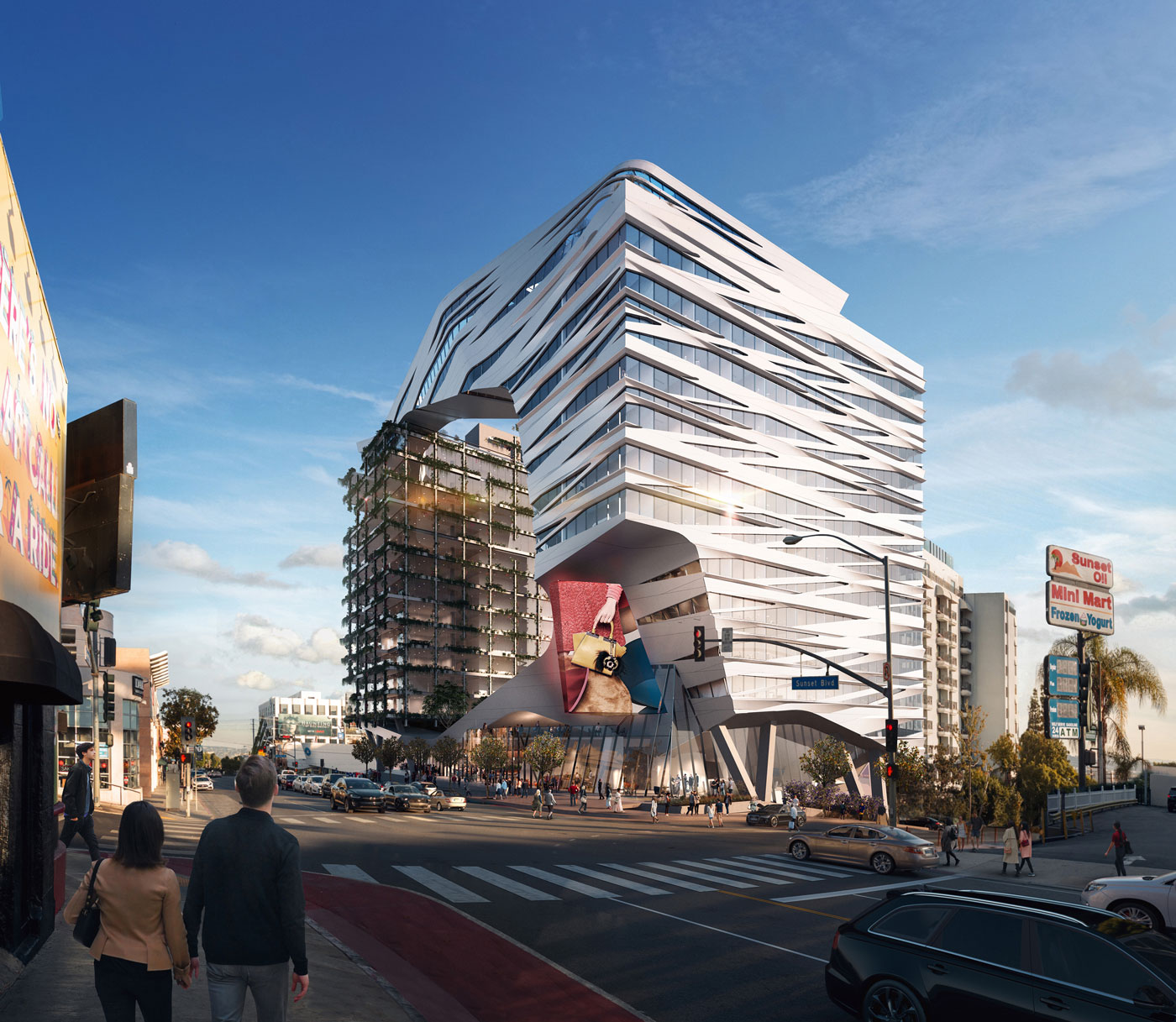 10. Today Kilograph is a worldwide reference for VR in Arch Viz. What would you say to all the studios that are thinking to implement this technology in their work?.
Experiment, be creative and pay attention to what people care about when there are in a VR environment. I think there's a tendency in architecture to play it safe, when we should really be leading the charge into VR even more than we currently are. When you go to VR lectures, a lot of times you hear creatives in entertainment talk about the difficulties of switching from 3rd to 1st person narratives. But architects and visualization experts have always thought in 360. We are the masters of spatial design. It only makes sense that we'd be the ones to really flex our skill sets when it comes to spatial storytelling in a VR space. So my advice is to explore the medium and be ok with failing. In the tech world, they talk about iterations, not the perfect first effort. If we see this as a process, we'll be more inclined to take those creative risks that inspire others and delight our clients.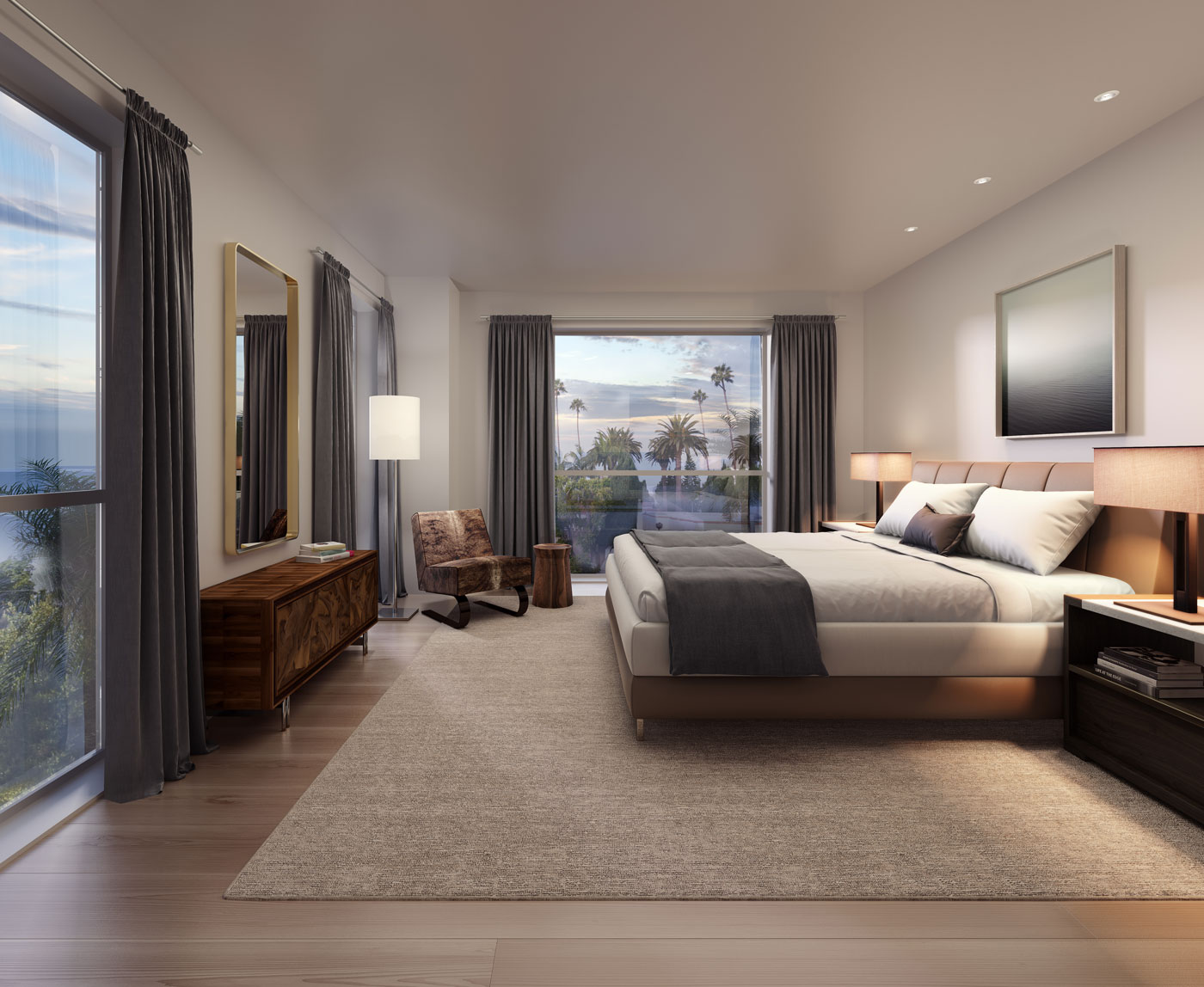 11. As technology evolves, do you think Archviz is facing a change of paradigm?, if so, where do you see the future of the Industry?

I think the future of the industry is as the public face of architecture and urban design initiatives. It is our responsibility to convey the aspirational/possibilities side of designs to the public using the most appropriate tools. Right now, this is often through digital images, but that is quickly morphing into virtual and augmented experiences. Seeing ourselves as artists and advocates for the future of cities is exciting.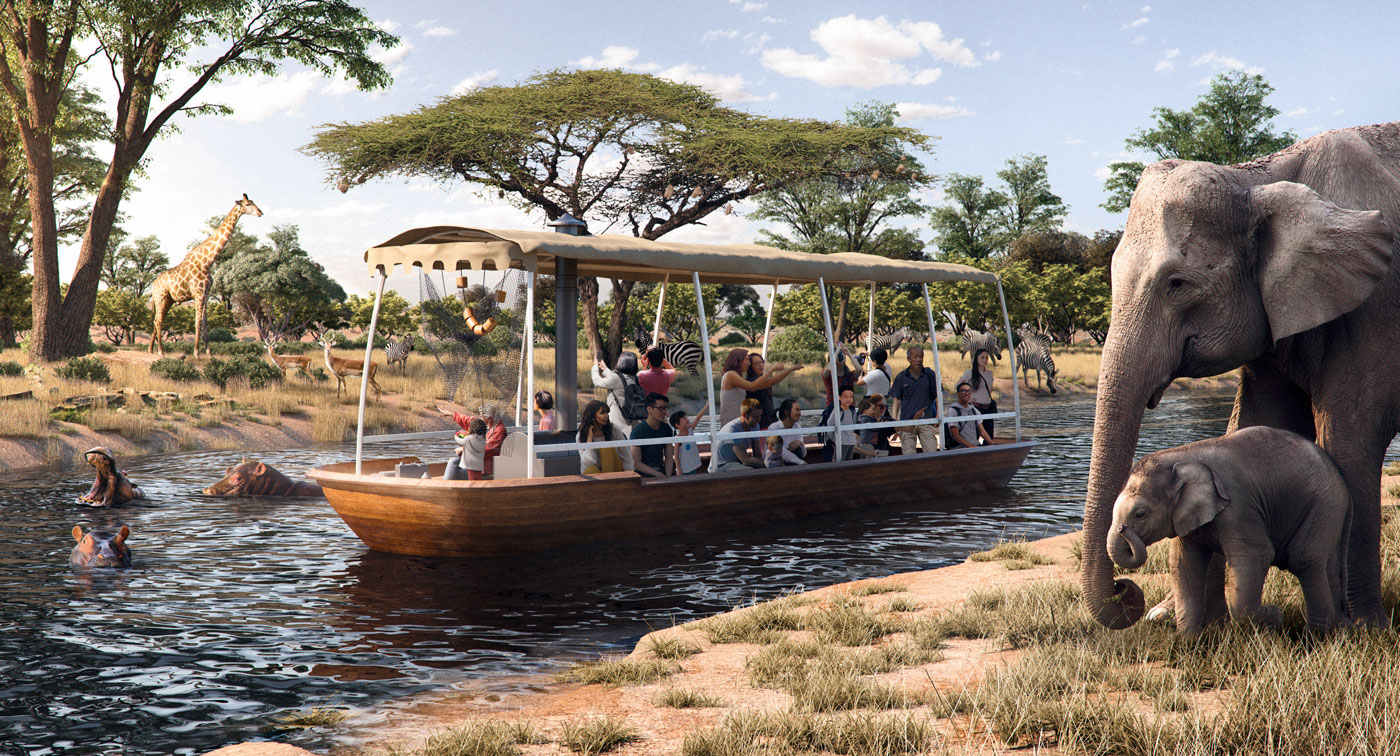 I hope you have enjoyed this interview, if you are interested in learning more about Kilograph's projects, you can visit the following links:
Facebook
Instragram
LinkedIn
Twitter
As always, we invite you to leave any comments or suggestions at the bottom of this page.