Description
REAL LIGHT STUDIO HDRI
In render engines, the lights are usually too perfect, a uniform solid color for the entire surface of our light. However, when it comes to lighting products or elements in the foreground, we sometimes need to add nuance and texture to our lighting.
This Pack includes 42 Studio Lights in HDR format so you can use them as a texture in your lights adding nuances and complexity in the lighting and reflections of your renderings.

Excellent for product rendering where reflections play a very important role. This Pack in addition to photographed HDRi lights also includes subtle gradients generated manually so you can achieve subtle reflections and nuances in your renderings.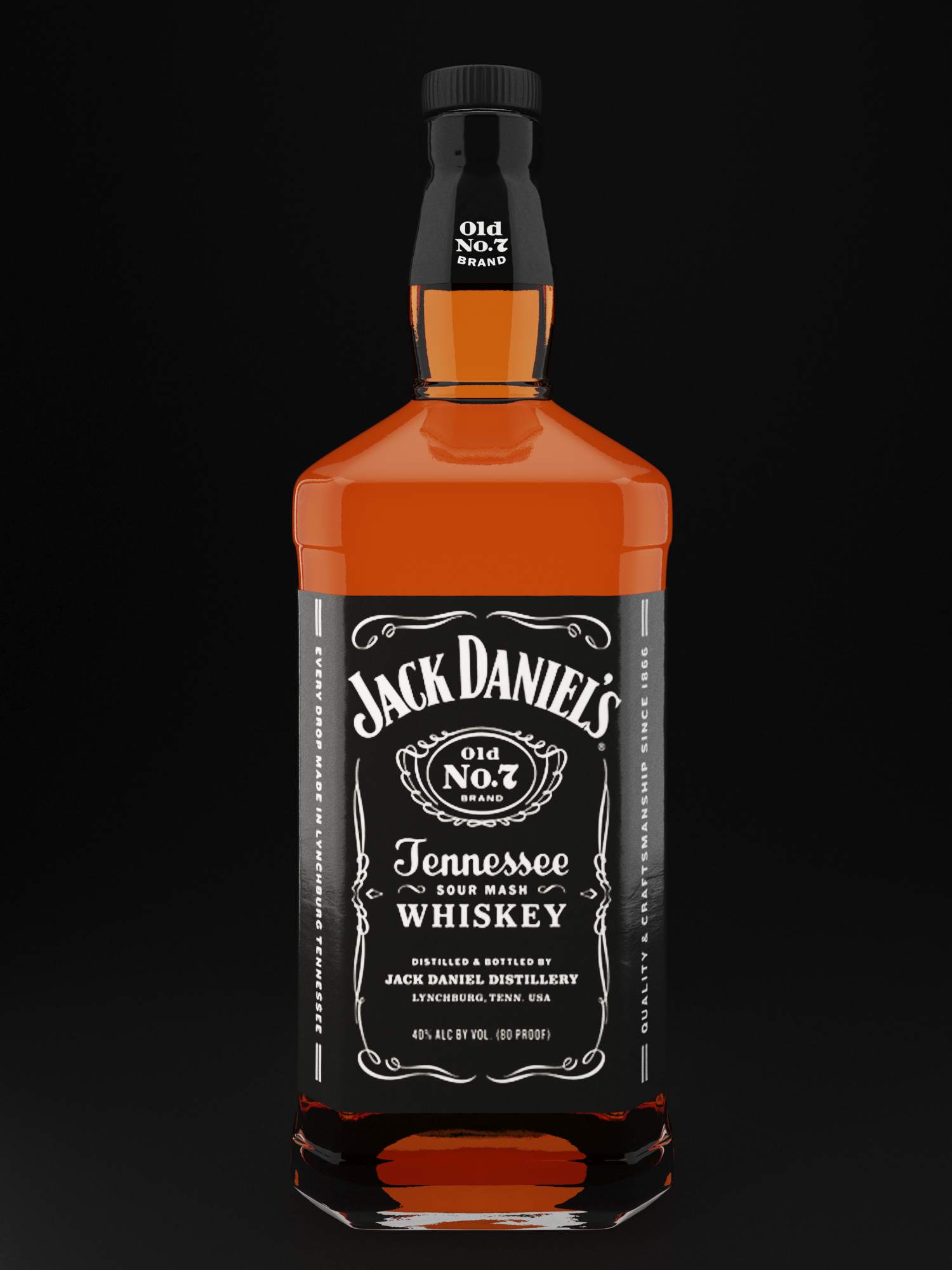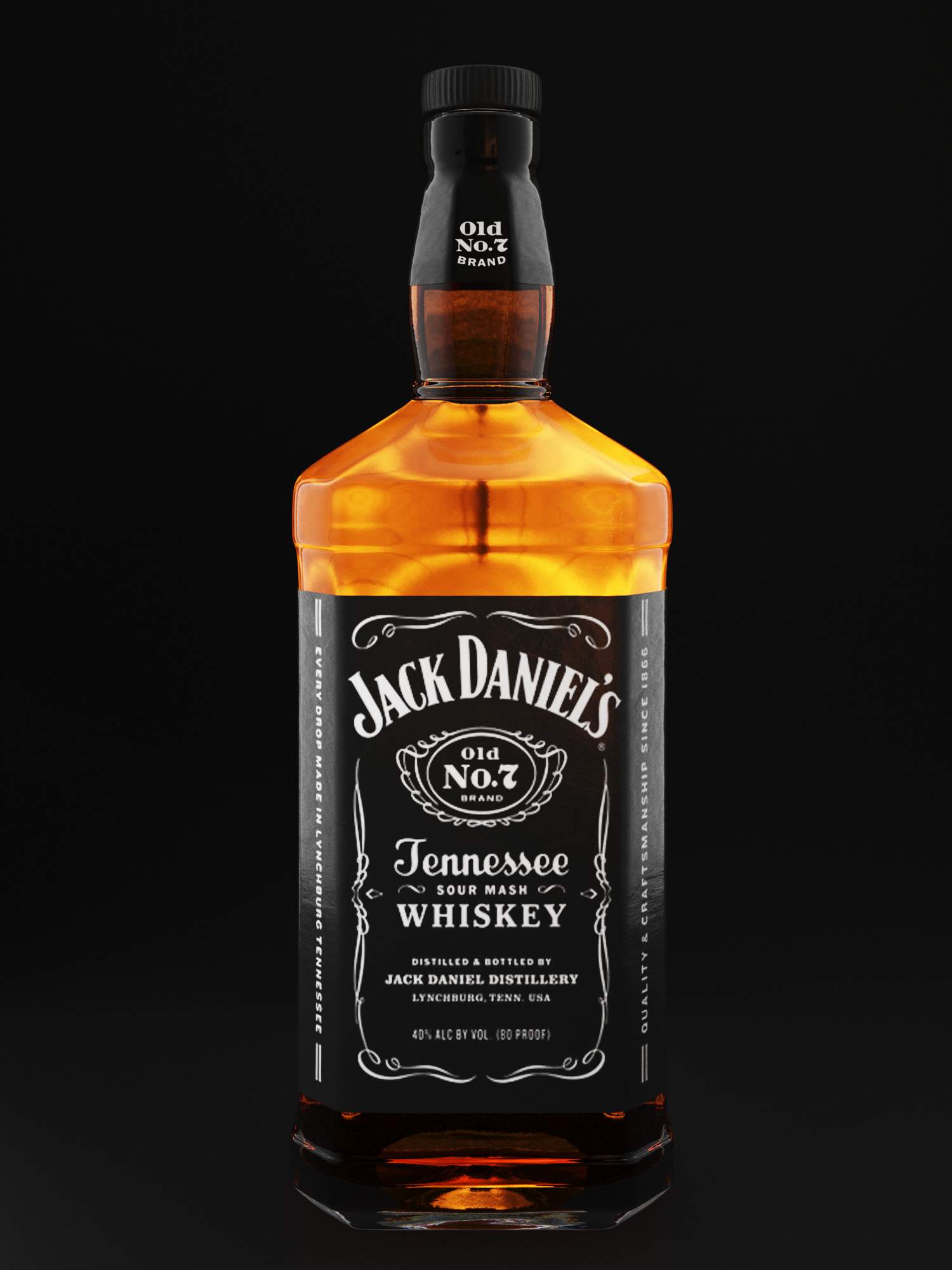 When 3D lights are too perfect, with our HDRi maps you can add complexity to your reflections and refractions to achieve a more realistic result.
WHAT DOES THIS PACK INCLUDE?
This Pack contains:
42 Studio Light Modifiers in HDR Format. We have photographed the most common modifiers used in professional photography in different settings to offer greater versatility.
12 custom HDR gradients to mimic techniques used in product photography.
5 HDRi of environment in different photographic spaces.
The HDRi images have been normalized and desaturated so that you can select the color and intensity independently in your favorite 3D program.
In order to offer high-quality HDRi, all the HDRi in this pack have been captured with high-resolution cameras and high-end lenses to minimize chromatic aberrations, ensuring the highest quality standards.
DYNAMIC RANGE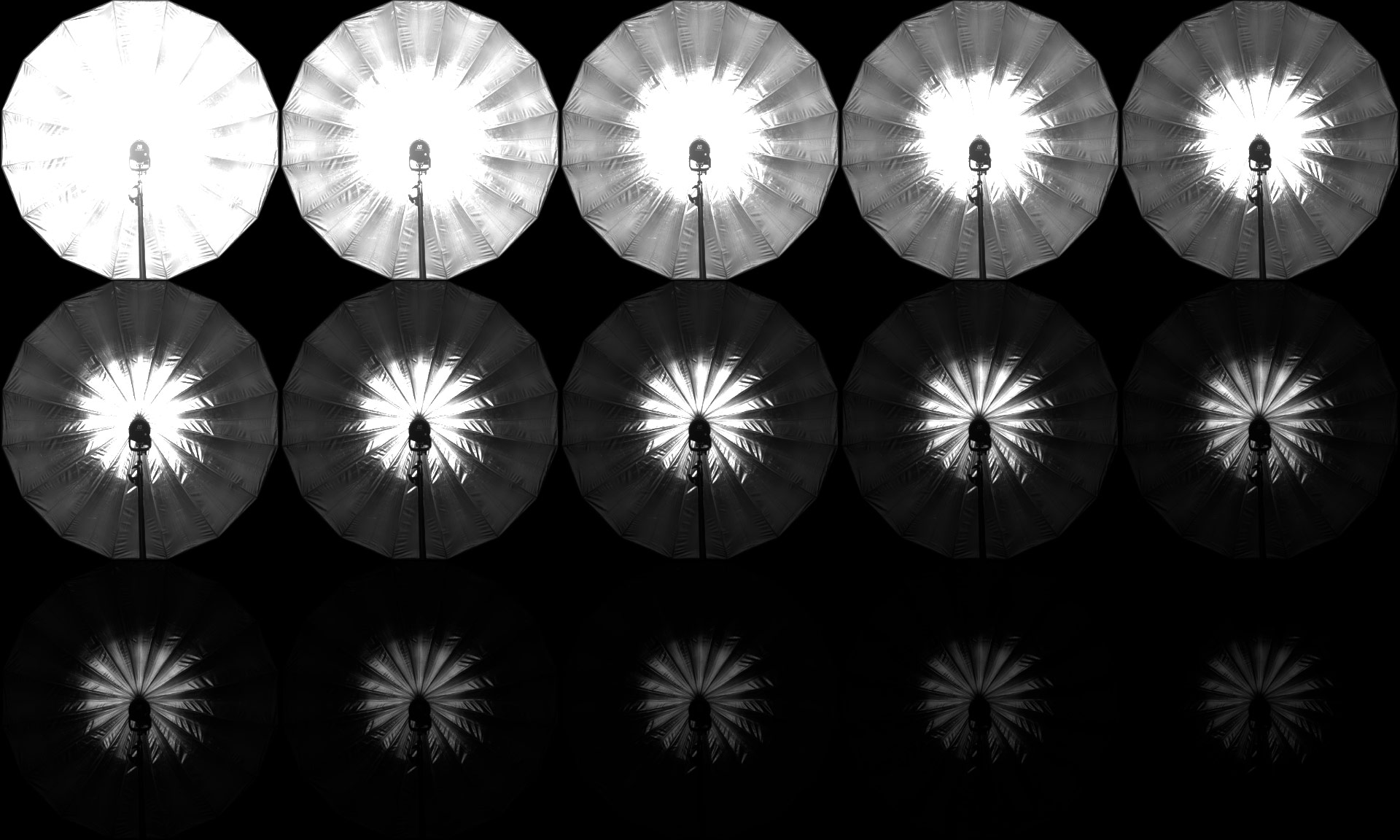 The 3D Collective HDRi have all the necessary dynamic range so that you do not have to modify anything in the file and you can obtain real values of exposure and luminosity in your projects.
How to use our HDRi Studio Light
*Tutorial only available in Spanish with automatic English subtitles
PAYMENT OPTIONS AND CONDITIONS
42 Studio Light Modifiers in HDR Format.
12 custom HDR gradients.
5 HDRi of environment in different photographic spaces.
Purchase
Payments can be made via:
Credit card
Paypal
Direct bank transfer
Payments via Direct bank transfer need manual confirmation. After 24-48 hours from the confirmation of the payment in our bank, you will receive a notification message in the e-mail that you indicated during the purchase process, with the confirmation and the download link to the product .
For any questions or additional information about payments and returns, please contact us at: soporte@3dcollective.es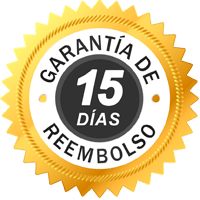 To ensure the satisfaction of our users, all our products have a 15 day money back guarantee. if during this period you are not satisfied with the purchase, contact us at soporte@3dcollective.es and we will refund your money.
For download: Given the high resolution of the HDRi of this Pack, the download files to 16K add up to 2.5GB, depending on the internet connection the download of this pack may vary:

ADSL   100Mbit/s  =  2min
ADSL     24Mbit/s  =  8min
ADSL       2Mbit/s  =  1h 32min
After purchasing this product, you will receive an email with the download links, you can also access this through "MY ACCOUNT".This product has a 5 download limit, but if you need more you can contact us at soporte@3dcollective.es to ask for more or ask us any question related to this product.