Description
CHARACTERISTICS OF THE PLANTS IN THIS PACK
To achieve realistic and consistent results in all types of scenes and situations, all the plants in this pack have been scanned from real models, meeting the following criteria.
Scanned 4k Textures and PBR Materials
Both the stems and leaves have been textured using scanned material from real plants, meeting the following characteristics:
Albedo maps scanned with Cross Polarization to avoid specular reflections
High precision normal maps obtained using Photometric Stereo
Front and Rear Maps
Calibrated translucency maps
Realistic 3D Models
We have carefully studied the natural anatomy of the species to create credible 3D models in full detail of different sizes and developments. For modeling we have combined procedural modeling techniques with GrowFX with a lot of manual modeling to make the plants look their best.
Flowerpots
When creating the 3D models of our planters, we have resorted to scanning techniques using Photogrammetry and manual modeling to achieve very realistic planters.
COMPLETE MODELS INCLUDED IN THIS PRODUCT
This product includes the following 6 complete plant models with their corresponding planters and scanned soil.
IMAGES IN WHICH THIS PRODUCT APPEARS
SPECIAL OFFER FULL PACK OF INDOOR PLANTS
If you are interested in acquiring more plants you can get a significant discount by buying the complete pack of indoor plants.
This pack includes:
48 3D models of scanned plants of 8 different species
170 Textures including Front and Back Atlas of Albedo and NormalMap, and Atlas of Roughness, Translucency and
OpacityMap
14 scanned pots
13 Hand-modeled flower pots
4 Additional decorative assets
PAYMENT OPTIONS AND CONDITIONS
Real Plants Family
+ VAT in Spain and EU
6 3D models of scanned plants of the same specie

Textures 4K

6 Planters scanned or modeled by hand

Scanned soil

Compatible with V-Ray 5, V-Ray NEXT, Corona Renderer 7 and OBJ
Purchase now
Payments can be made via:
Credit card
Paypal
Direct bank transfer
Payments via Direct bank transfer need manual confirmation. After 24-48 hours from the confirmation of the payment in our bank, you will receive a notification message in the e-mail that you indicated during the purchase process, with the confirmation and the download link to the product .
For any questions or additional information about payments and returns, please contact us at: soporte@3dcollective.es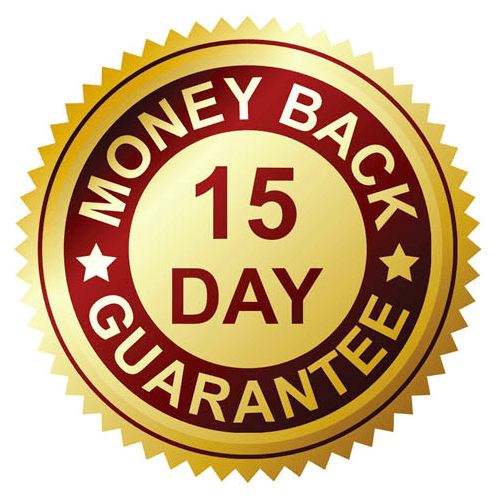 To ensure the satisfaction of our users, all our products have a 15 day money back guarantee. if during this period you are not satisfied with the purchase, contact us at soporte@3dcollective.es and we will refund your money.